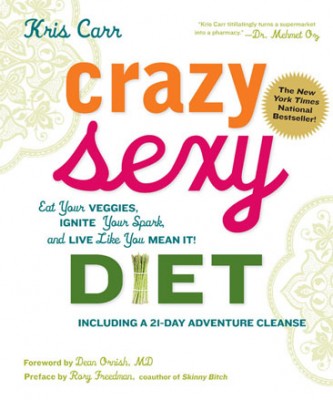 1. Crazy, Sexy Diet! By Kris Carr
This is one of my favorite books on health. Kriss is somewhat of an hero with me as you will see when you read her story at the beginning of this book. A Neuro Oncologist recommended the book to my husband and after begging for info on how to increase my immunity. I remember the oncologist saying, I have been frustrated with young healthy adults coming in my office with brain tumors. I think we might need to start considering other ideas. I am researching other areas and I think Kris Karr may be on to something. Needless to say we bought the book right away.
Warning Kris Carr  is a colorful writer and made me laugh many times. The book is also great for my ADD mind as it it broken down to two to three pages per topic which is much easier to comprehend. Click here for more details on this book.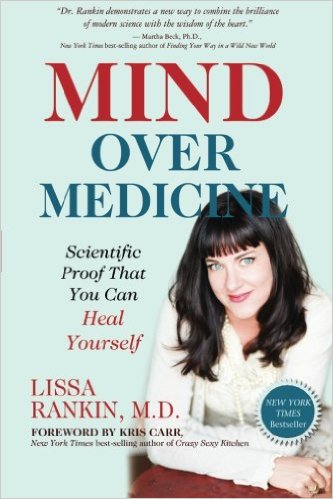 3. Mind Over Body, by Lissa Rankin
I enjoyed this book and recommend it to anyone who is struggling with illness. It should also be required reading for all doctors and nurses
2. Super Immunity, by Joel Fuhrman 
You will never think the same again about how to treat yourself when you are ill. The first half of the book is great but a little difficult to read. The second half is all recipes. It is well worth the effort to read.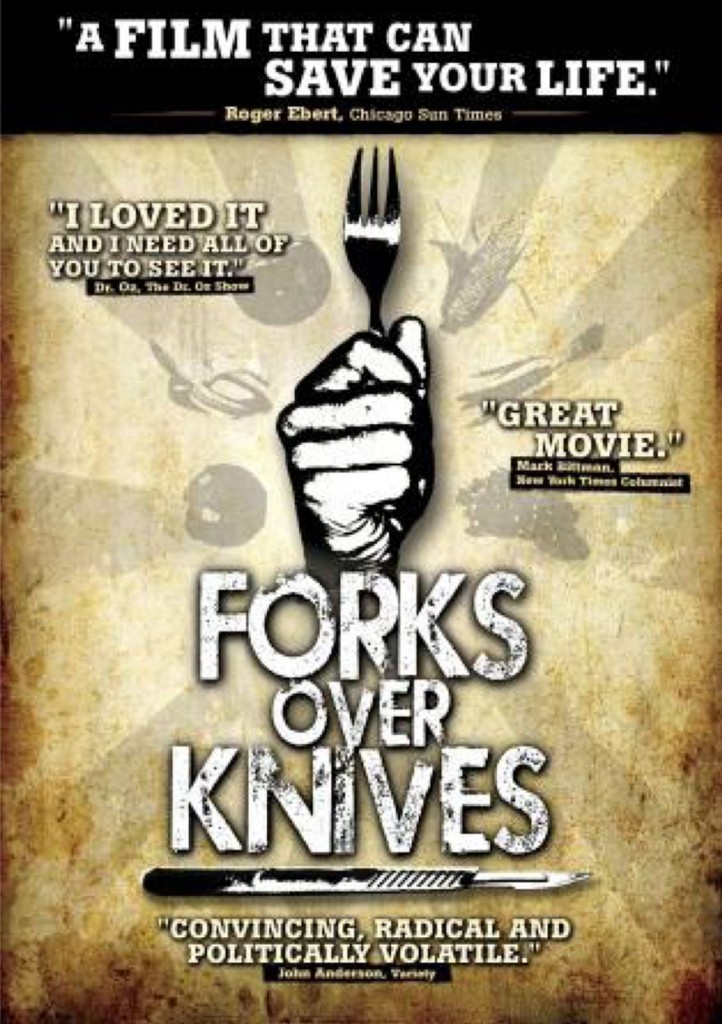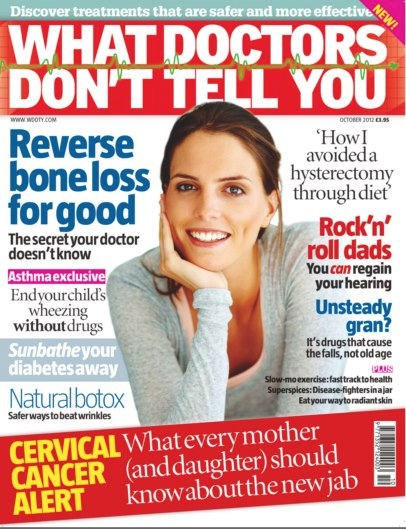 What Doctors Won't Tell You!
I love this magazine but do not like the name. Most articles are complete with the research article noted.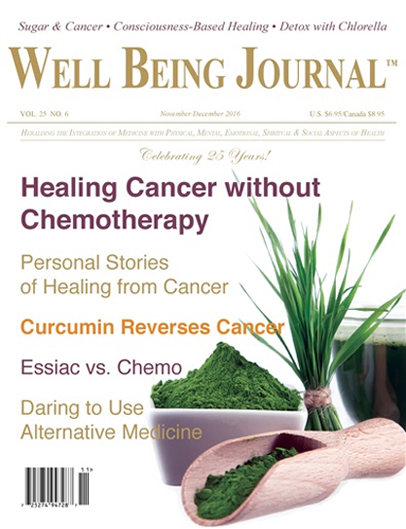 Well Being Journal
Solid information on health.